Restaurants
Wholesome Mediterranean food, an Italian soul, cosy, beautifully designed spaces.
Along with several bars, cafés and eateries, the hotels boasts two main restaurants which are popular with guests as well as locals and visitors. The Solana Hotel & Spa will add a third restaurant, The Prickly Pear, complementing the existing two and further enhancing the group's catering offering.
Tosca Restaurant
Italian food brought back to its essence: genuine, fresh ingredients and a love for simplicity.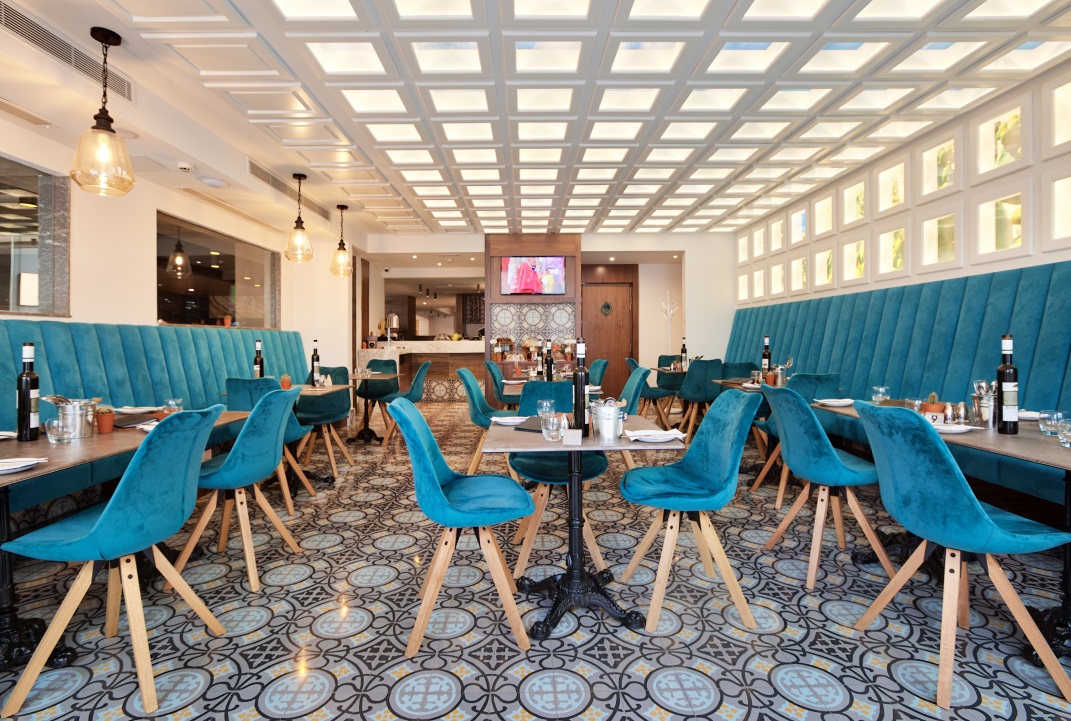 The Prickly Pear
Prickly Pear offers a modern twist on traditional Maltese cuisine with dishes made with the finest local produce from the neighbouring fields in Mellieħa.