Projects
Full of dynamic, creative energy and following a long-term vision that sees both infrastructure and services in constant evolution, G3 has several projects in the pipeline.
Projects
Thanks to the group's experience in development and project management, infrastructure upgrades are planned and executed with ease. The complementary offerings of the two hotels allow us to keep operations running with minimal guest intrusion, creating the possibility for regular improvements that keep our properties competitive.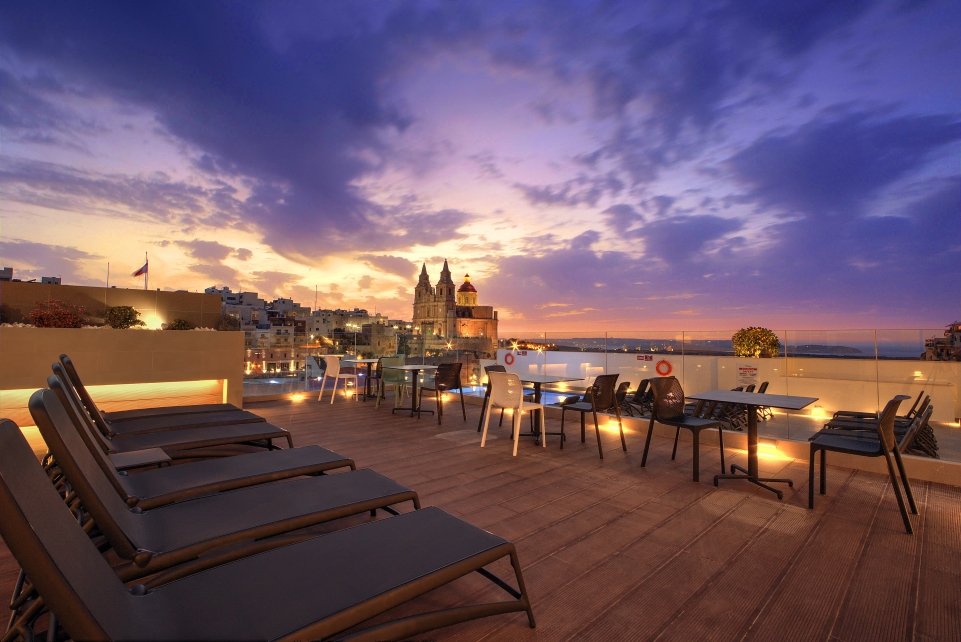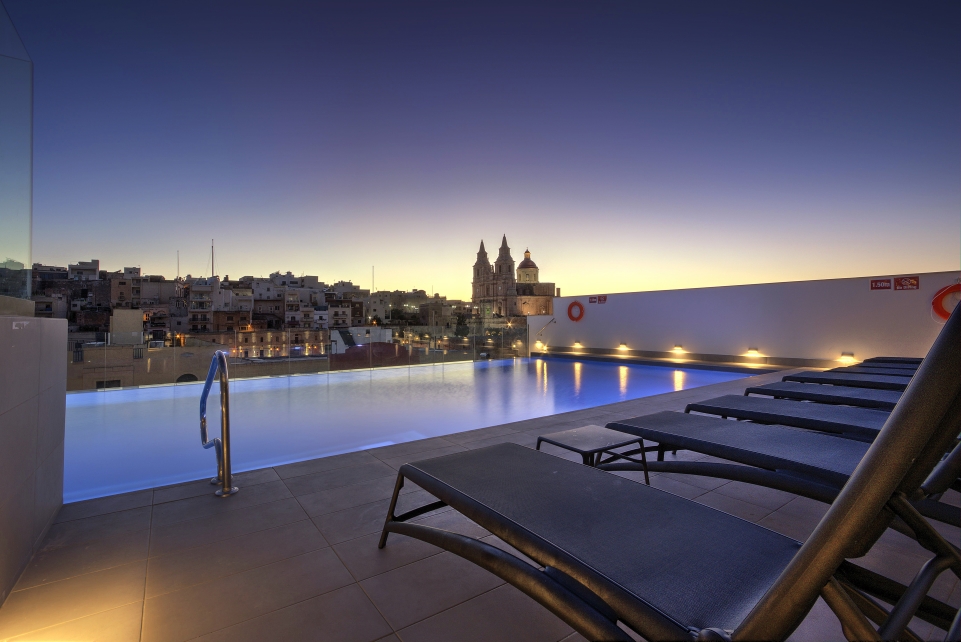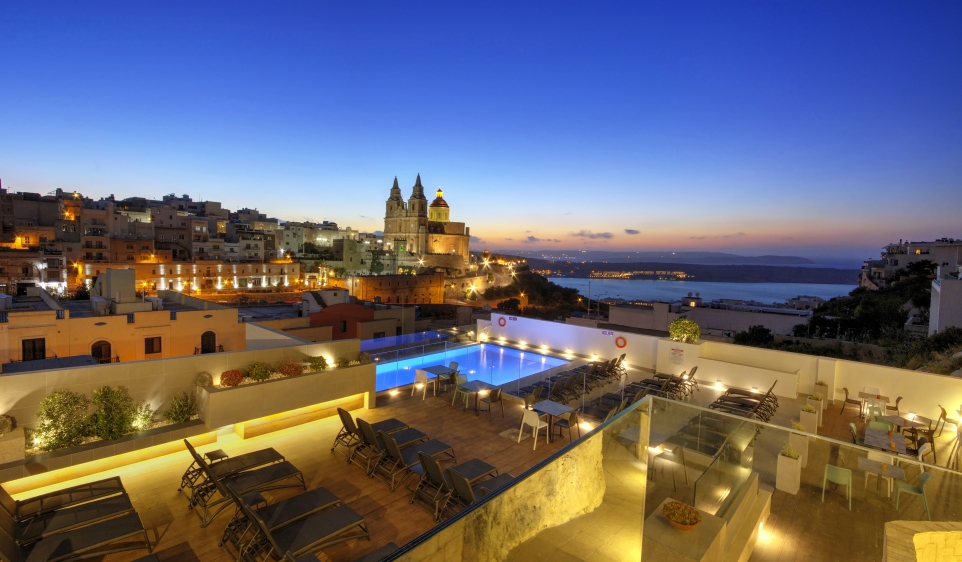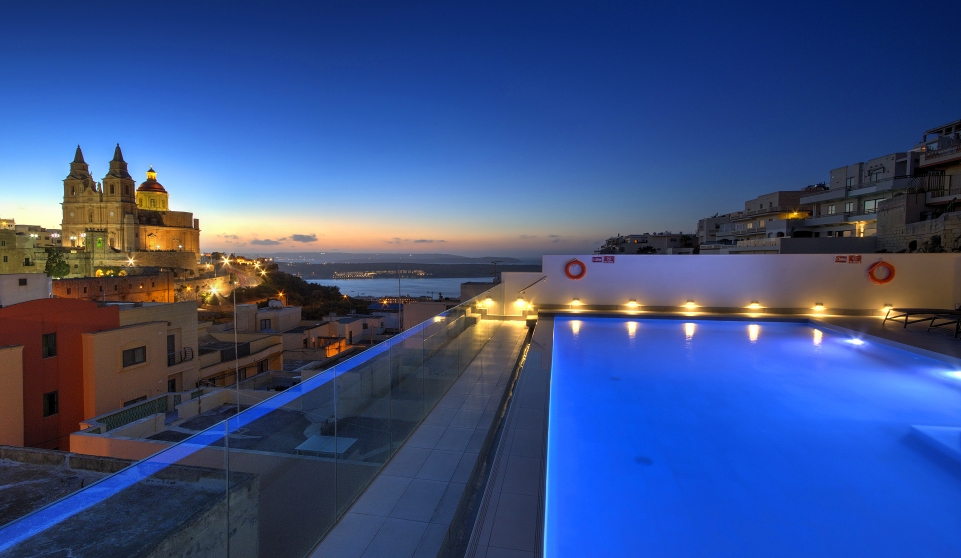 Q1/2017 | Pergola Hotel & Spa: New Pool Area (Complete)
Wanting to make the most of this hotel's beautiful outdoor spaces, the group created a new top floor infinity pool that overlooks the iconic Mellieha church and enjoys extensive sea views. The refurbishment included a full upgrade of all pool area amenities and will eventually create a new flexible deck / bar area with a retractable roof. This space will provide a pool area extension with a dedicated outdoor bar. It can be easily transformed for use during events, opening up new possibilities for the hotel.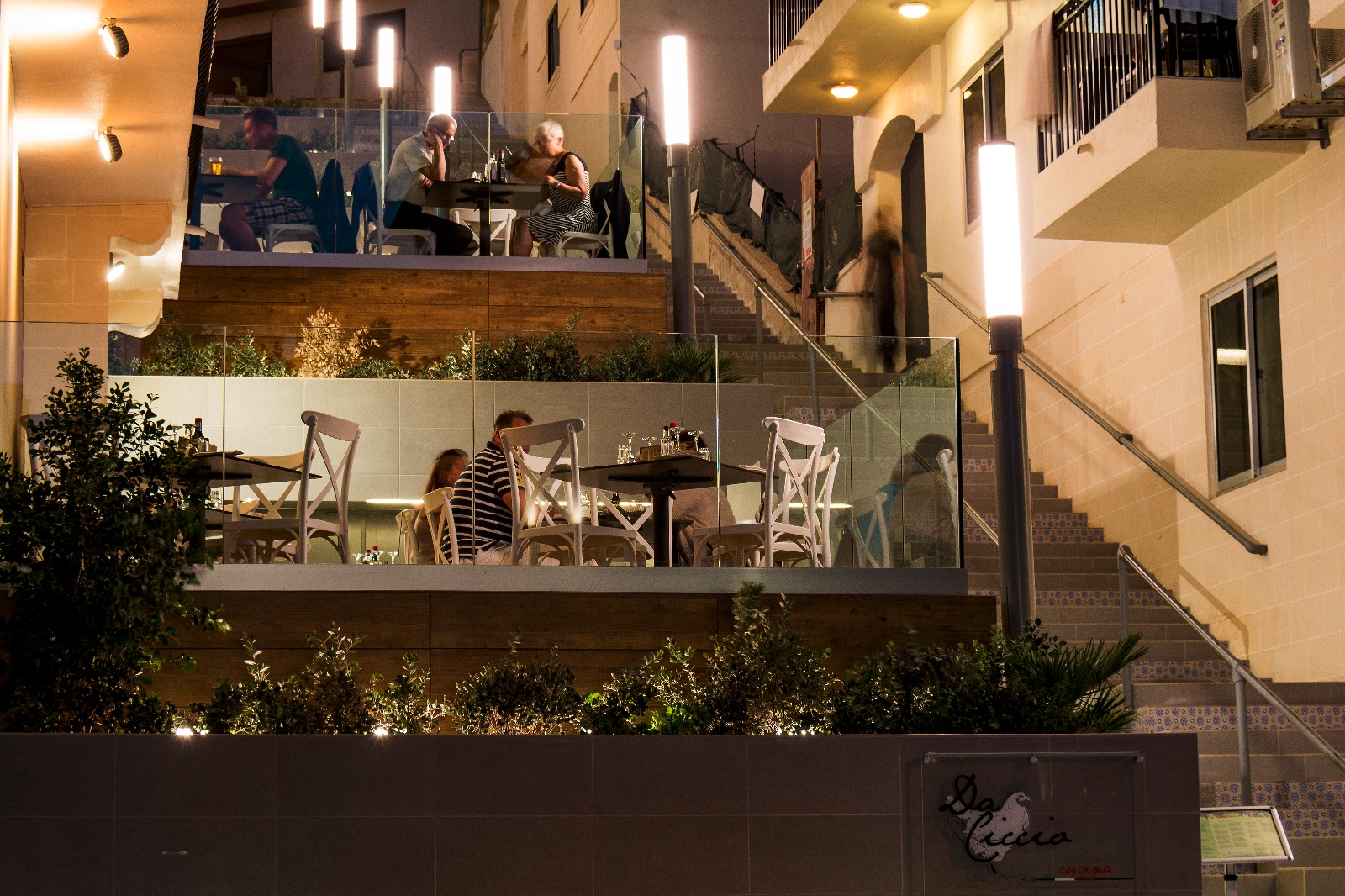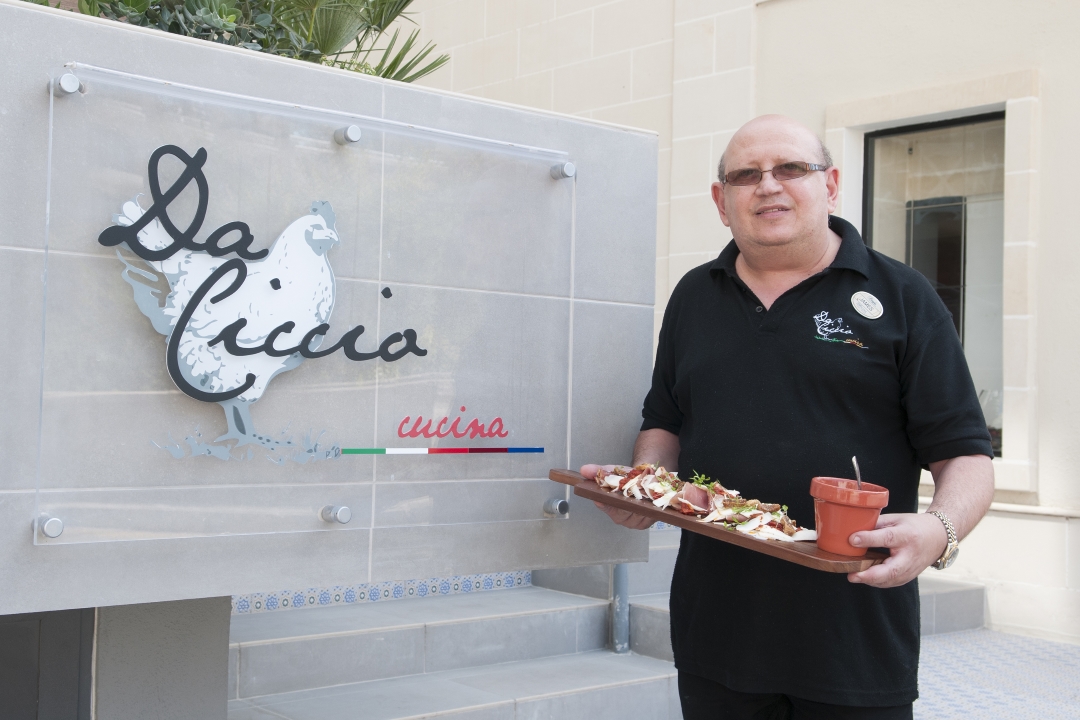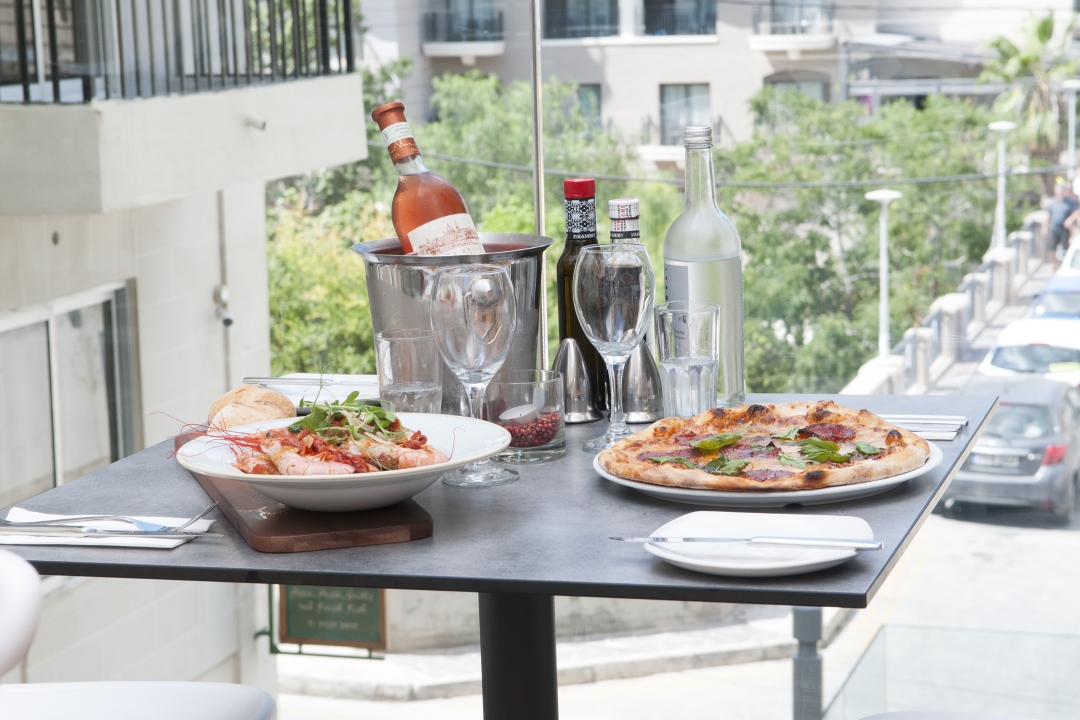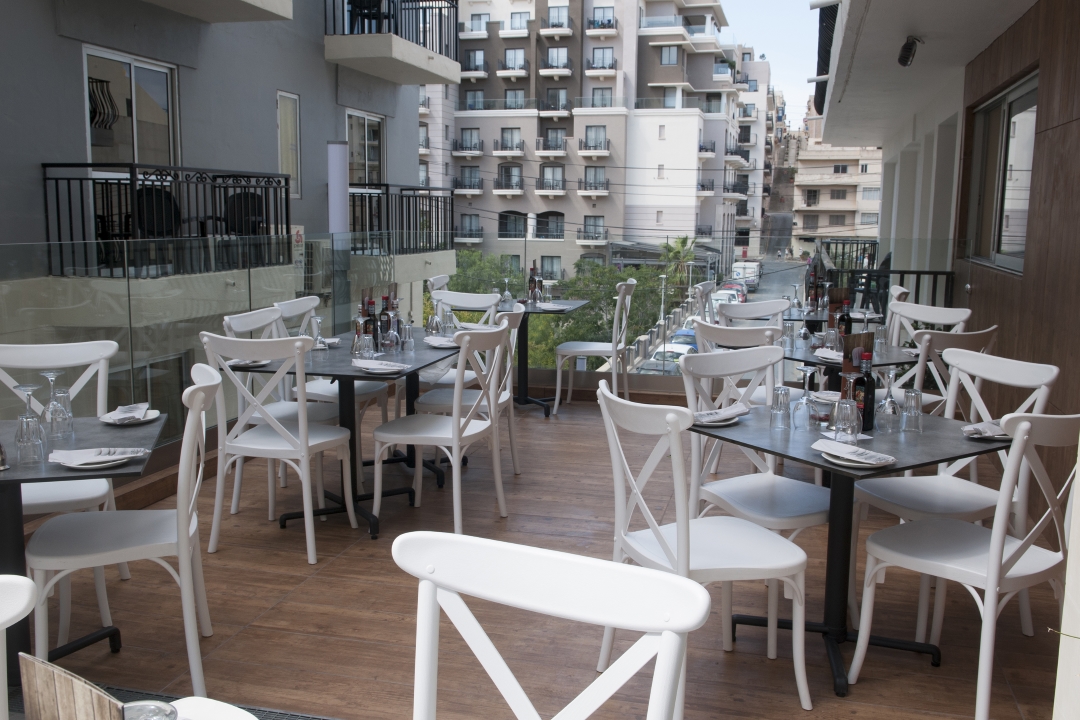 Q2/2017 | Pergola Hotel & Spa: New Outdoor Dining Concept (Complete)
Wanting to create more beautiful outdoor spaces for guests as well as leave a positive impact on the surroundings, G3 embarked on a project to completely transform the outdoor steps that run between The Pergola Hotel & Spa and the Mellieha centre. Currently a mass of ill-maintained concrete, the group is injecting a much-needed dose of colour and greenery, as well as creating several seating areas for outdoor dining or simply a recreation by watching the world go by.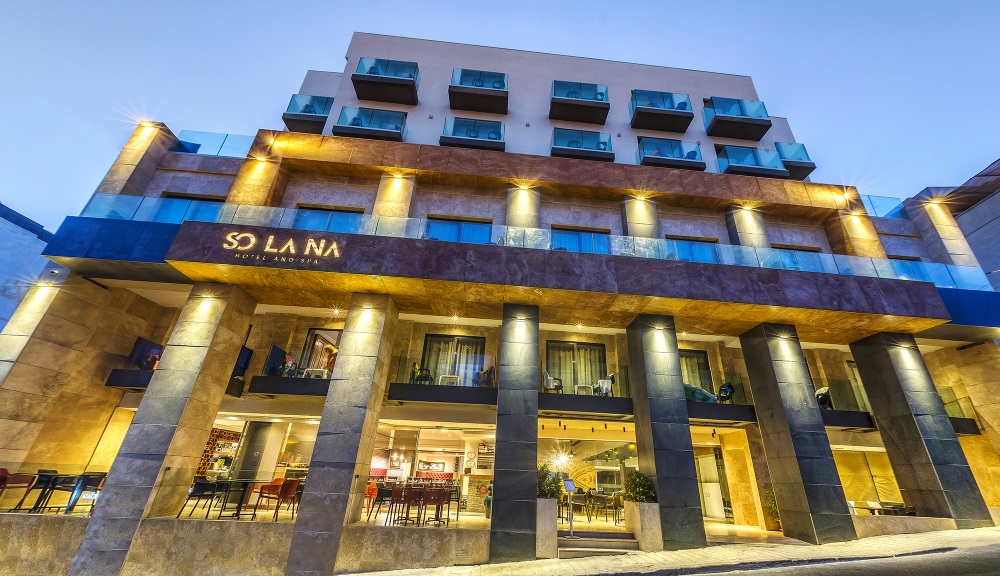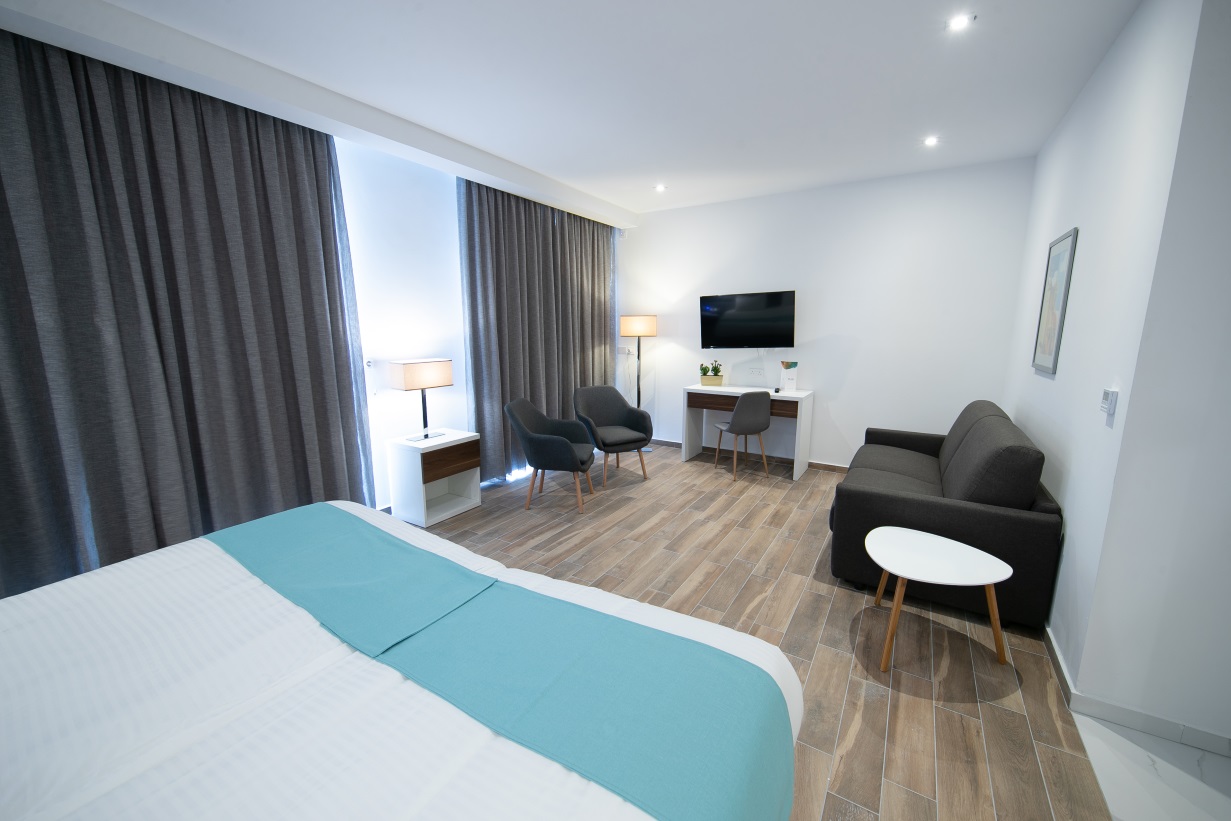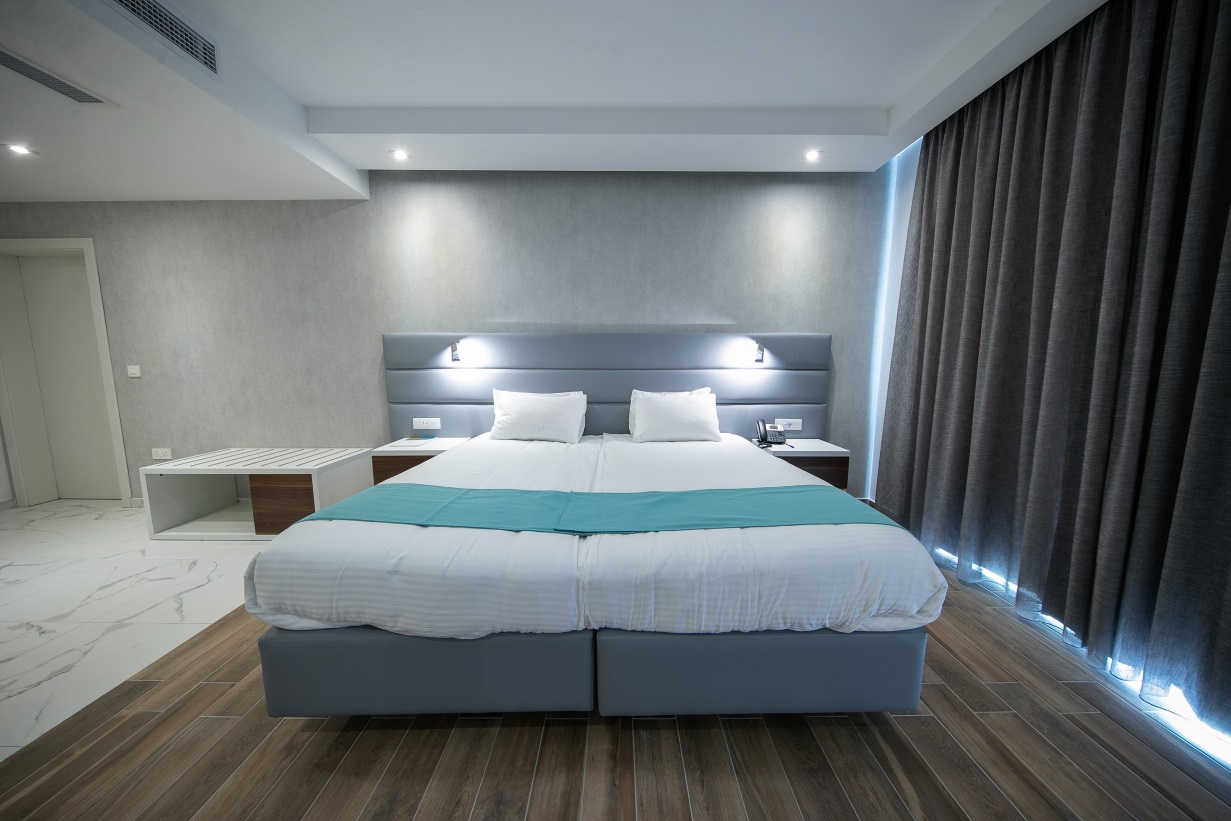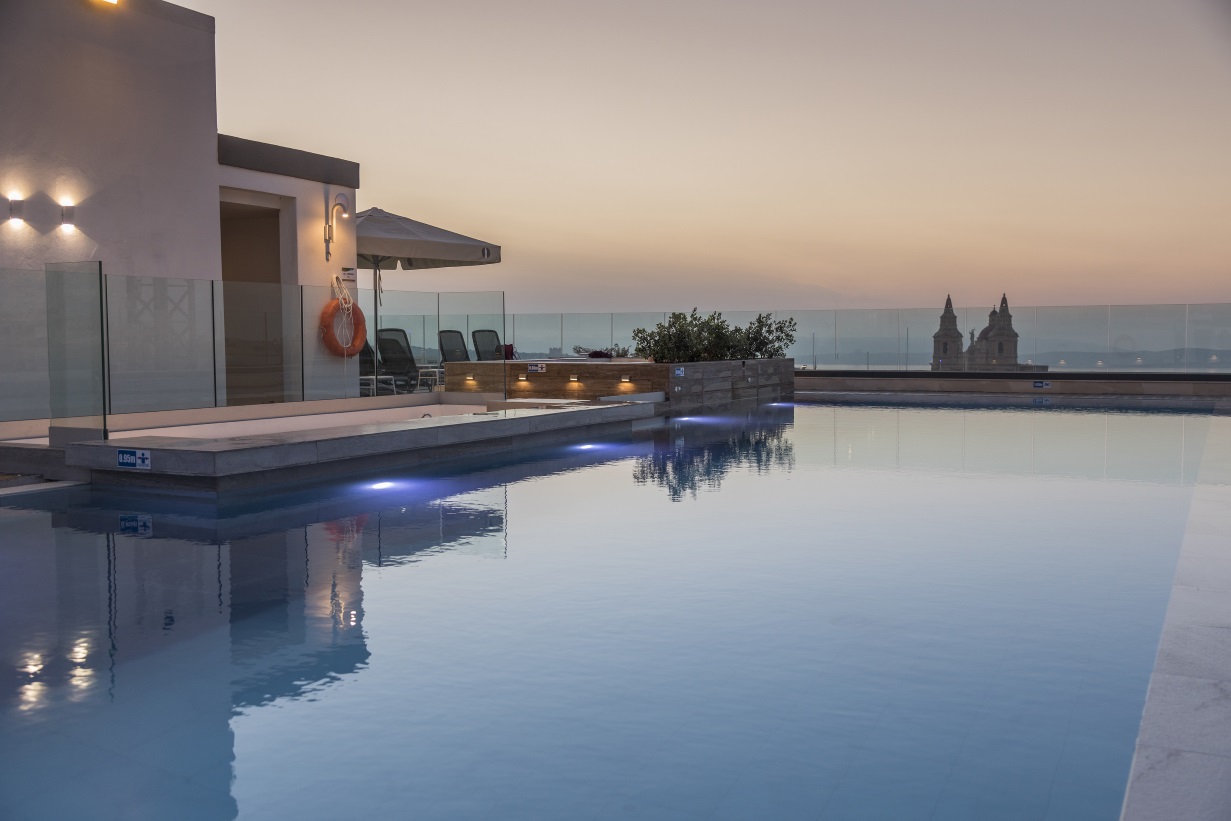 Q2/2018 | Solana Hotel & Spa: Refurbishment & Extension (Complete)
The most ambitious undertaking in recent years, The Solana Hotel extension project will be the main focus for the group during winter 2017/ 2018. After 15 years of operations, the Solana will get a facelift and extension with a newly designed lobby, an additional catering outlet and 60 new rooms. The refurbishment project will make the Solana a 160-room upper 4-star property that will include 15 top tier suites that will be an enhanced offering attracting new audiences.